Development
Websites • Mobile Apps • Progressive Web Apps
Development
Websites • Mobile Apps • Progressive Web Apps
Development
Websites • Mobile Apps • Progressive Web Apps
Our high-level approach to development.
This is the process we undertake when developing websites. This methodology has evolved over the past five years of working with a wide range of clients.
Discovery • Site Structure & Content

Face-to-face meetings. Define site structure and tech requirements. ID content inc copy, imagery, video, branding etc. Client provides sign-off on structure to allow us to proceed to design.

Design • Concepts, Lo-Fi then Hi-Fi

NGNY produces layout concepts, client provides feedback. Lo-Fi is without imagery and branding. We get an understanding of page layouts. Hi-Fi introduces branding, imagery, video and functionality elements. Client provides sign-off on design to allow us to proceed to development.

Development • Website build

The website is built in a staging environment so the client can walk through the build periodically. We run fortnightly reviews of the build with the client to review and test the website functionality. The client is required to sign-off on each individual page.

Testing • Functionality & Server Security

Functionality is tested with a closed group identified by the client. The purpose is to test across different devices, OS, browsers etc. This is the time to address bug fixes. NGNY will conduct site penetration tests to provide the client with a vulnerabilities report.

Launch • Go Live

The client has approved the site to go live. NGNY moves the final version of the site to the production server, handles the DNS settings.

Hand Over • Training & Maintenance

2 x 2hr training sessions covering content creation and management in a WordPress CMS, using the theme, understanding the plug-ins and providing support into the future.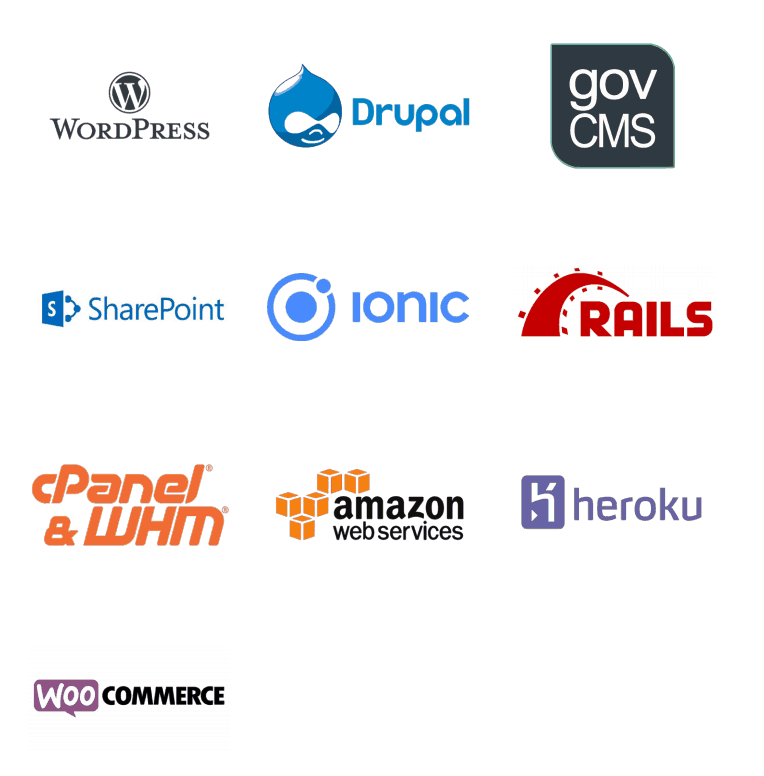 Over the years we have tried and tested numerous plug-ins and platforms to ensure we are building robust, secure websites.
SEO, website speed, security, analytics and the ability to share content from the website to social platforms is a consistent requirement from all our clients so we build these features in as standard for our clients.
Compression, Caching & Speed